NATURA 2000 Biogeographical Process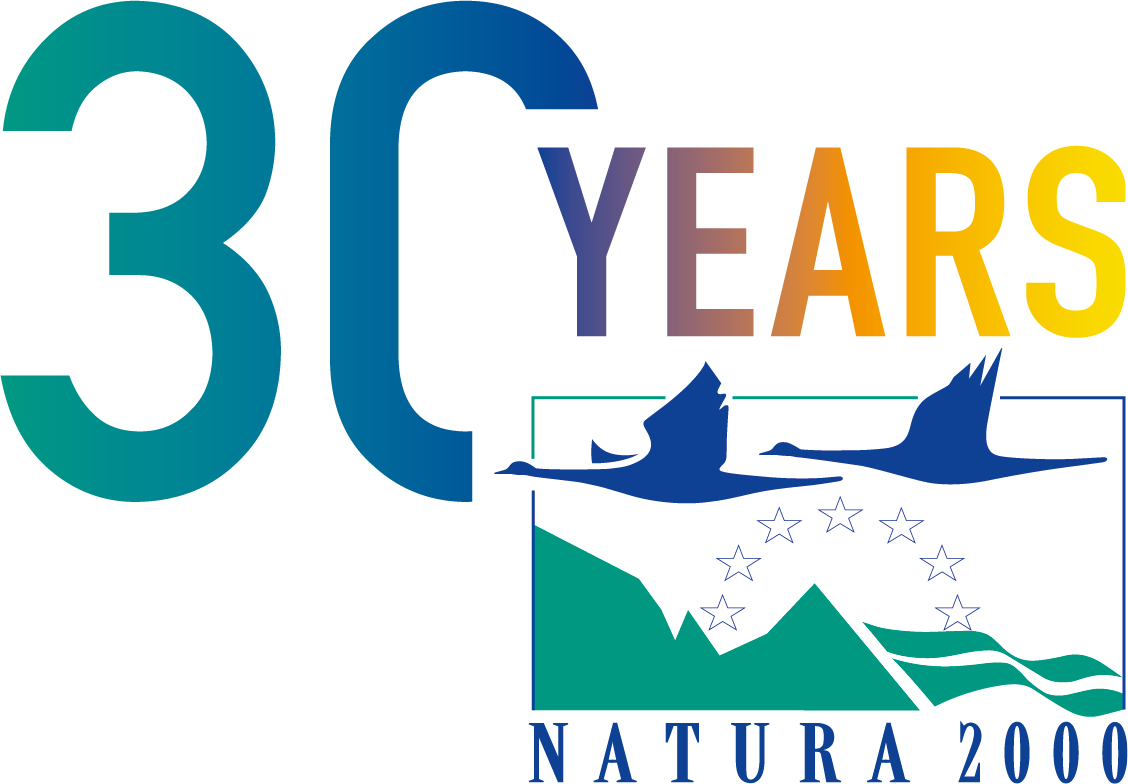 Natura 2000 is a network of nature conservation sites across Europe: sites which provide homes to many wonderful plants and animals that are important for Europe's biodiversity. However, in many sites, the habitats they depend on are threatened. The problems affecting Natura 2000 habitats and species are often complex and need to be proactively addressed, with solutions found by working together. The EU Biodiversity Strategy to 2030 calls for significant improvements in the conservation status of species and habitats protected under the EU Birds and Habitats Directives.
In 2012, the European Commission launched the Natura 2000 Biogeographical Process to help meet this target. This multi-stakeholder cooperation process includes seminars, workshops and cooperation activities aimed at enhancing the effective implementation, management, monitoring, financing and reporting of the Natura 2000 network at a biogeographic level. The Process assists Member States and key stakeholders to manage Natura 2000 as a coherent ecological network.
In previous times, the biogeographical process covered both land and sea areas, but from 2022 the terrestrial and marine elements were split and a new biogeographical process in the marine regions was formed. Despite being managed by different consortiums, the marine and terrestrial processes will work closely together to function in the same way; undertaking assessments of the pledges made by Member States as Europe works towards the protected area and non-deterioration targets under the Biodiversity Strategy for 2030. To assist Member States with reaching these targets, each process team will then organise seminars and assist with networking events.
NatureBureau host the following information relating to the process, on behalf of the European Commission.
Terrestrial Marine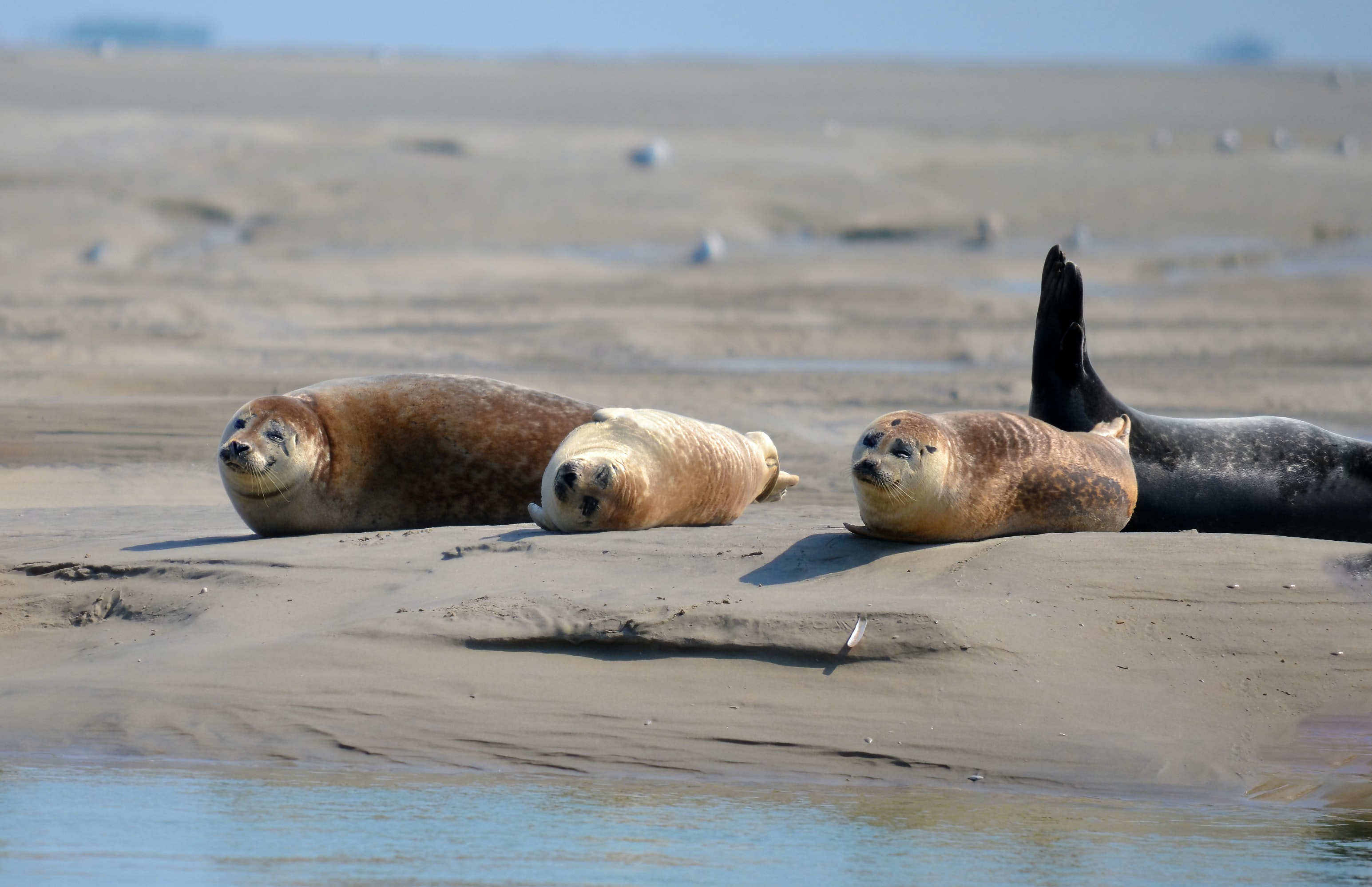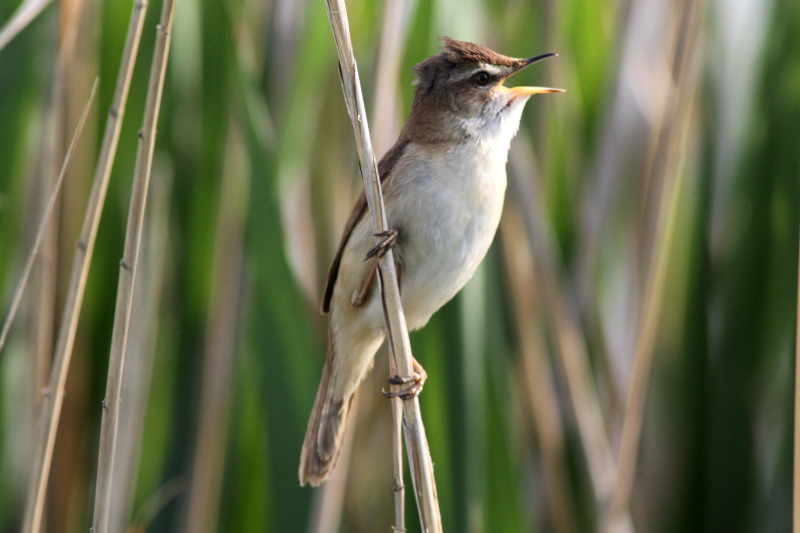 Alpine region Atlantic region Black Sea region
Boreal region Continental region Macaronesian region
Mediterranean region Pannonian region ​ Steppic region