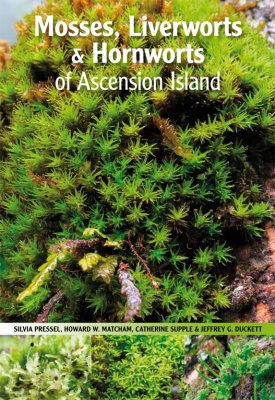 £12.95
Covers 87 species, including 60 mosses, 23 liverworts and four hornworts.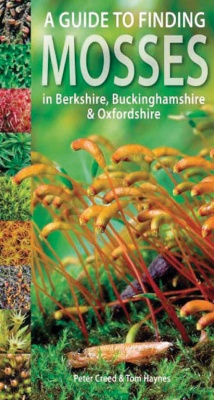 £5.95
An attractive and easy-to-use pocket guide to the mosses and liverworts found in the three counties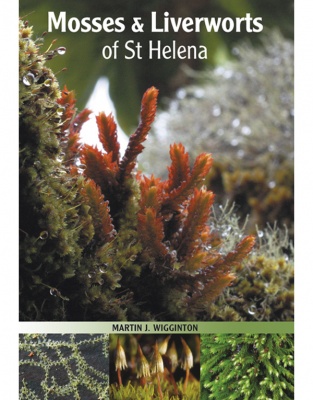 £12.95
This guide describes over 100 species, including 60 newly identified by the author and specialists since 2005. The informative text and keys are accessible to beginners and professional bryologists alike.