£29.95
This book describes all the species that occur in the area and the best places to see them.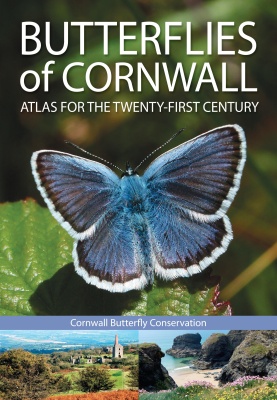 £29.95
The book describes Cornwall's 37 resident and regular migrant butterflies plus the best places to see butterflies in Cornwall. Butterflies of the Isles of Scilly are also mentioned.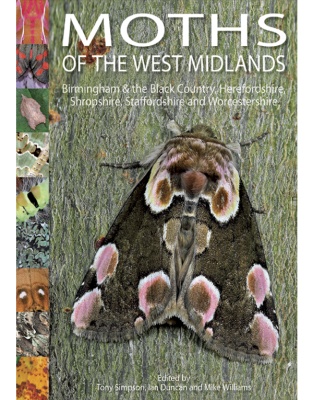 £23.50
This is the first-ever book on the moths of the West Midlands covering all of the macro moths in the region (over 600 species) and many of the micro-moths regularly recorded.