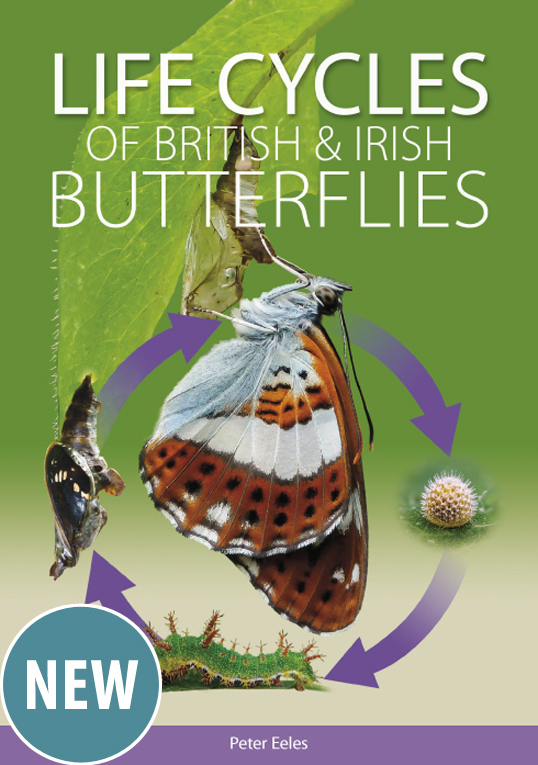 £35.00
Gain unique insight into a hidden world with this ground-breaking book. Over 1,300 colour photographs.


£27.50
From the author of the acclaimed 'A comprehensive guide to insects of Britain and Ireland'


£24.95
This book is the first to cover all of Norfolk's 197 bee species and will appeal to specialists and non-specialists alike.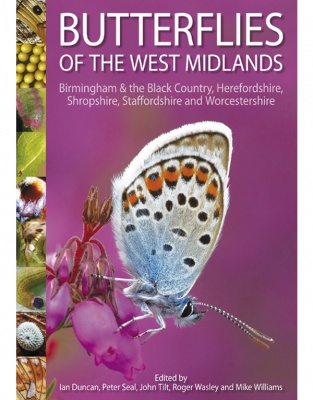 £18.95
This book will appeal to butterfly enthusiasts of all ages and experience, from complete beginners to those who are already keen butterfly watchers or photographers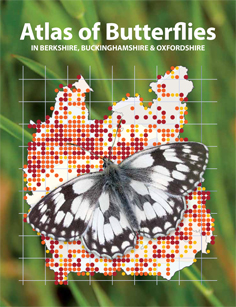 £9.95
Copiously illustrated with photographs and other graphics, the trends of all local species are individually described, with discussion of factors driving change and threats, pressures and opportunities for butterfly species in our local landscapes.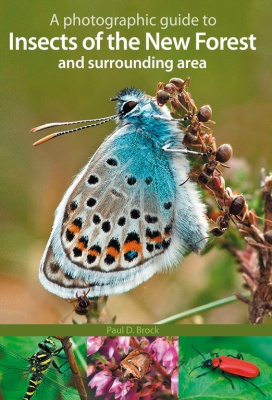 £18.95
A stunning photographic guide to the insects found in and around the New Forest National Park, which is home to around 63% of the UK's insect species