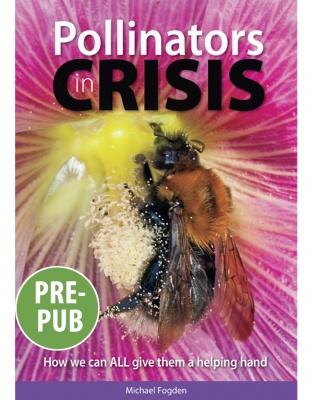 £24.50
£17.50
New for Spring 2022 - order now and save £7.00 on the published price!
Offer ends 31st March 2022.


£34.50
£24.50
The latest in the 'The Nature of' series - order by 31st March 2022 and save £10.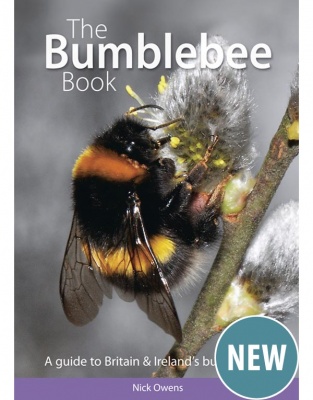 £24.95
The Bumblebee Book offers an easy introduction for those new to bumblebees and also provides the more experienced naturalist with a wealth of information about their fascinating lives.