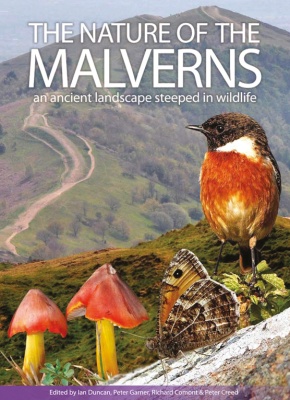 £34.50
The first ever book to cover all aspects of the natural history of the Malverns and will appeal to both residents and visitors interested in learning more about this fascinating area.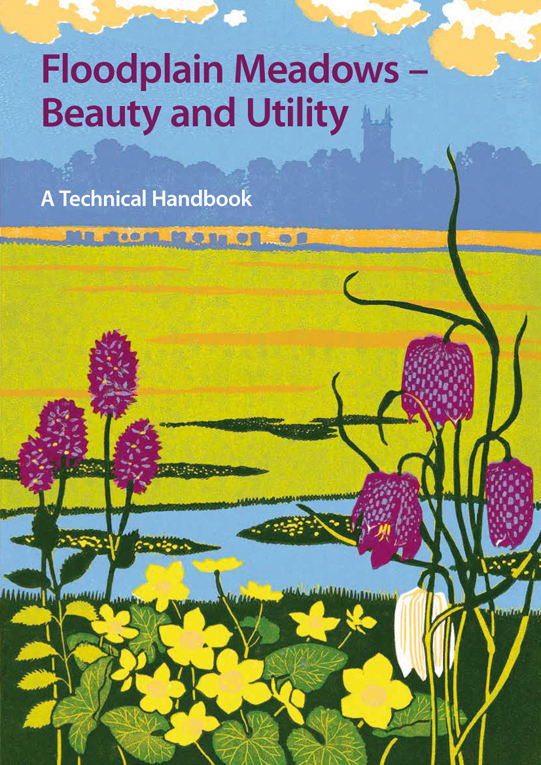 £12.50
Floodplain Meadows - Beauty and Utility
A Technical Handbook. This comprehensive and beautifully illustrated handbook covers everything you need to know about the history, management, restoration and creation of this vitally important, yet threatened, habitat.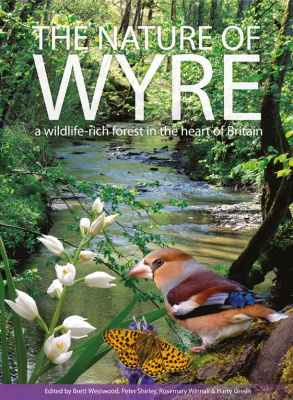 £37.50
The Wyre Forest, on the borders of Shropshire and Worcestershire is one of Britainís most important ancient woodlands and home to a stunning array of wildlife.