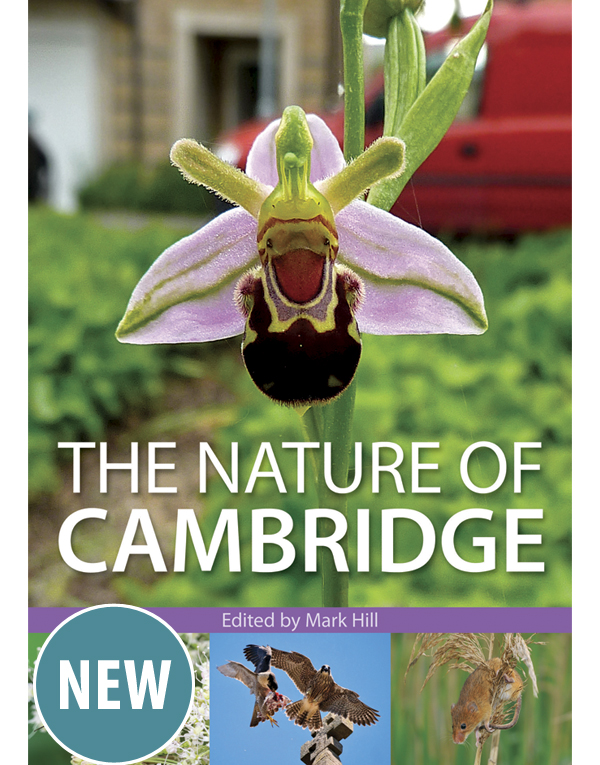 £27.50
Cambridge is a biodiversity hotspot, and its wildlife is celebrated in this multi-authored book. The city's habitats, geology, climate and development are all covered. These are followed by chapters on the flora, bryophytes, fungi and lichens. Invertebrates are treated in equal detail, with accounts on insects, spiders and molluscs. Then follow chapters on fish, amphibians, reptiles, birds and mammals. Interesting sites, nature conservation successes are also covered.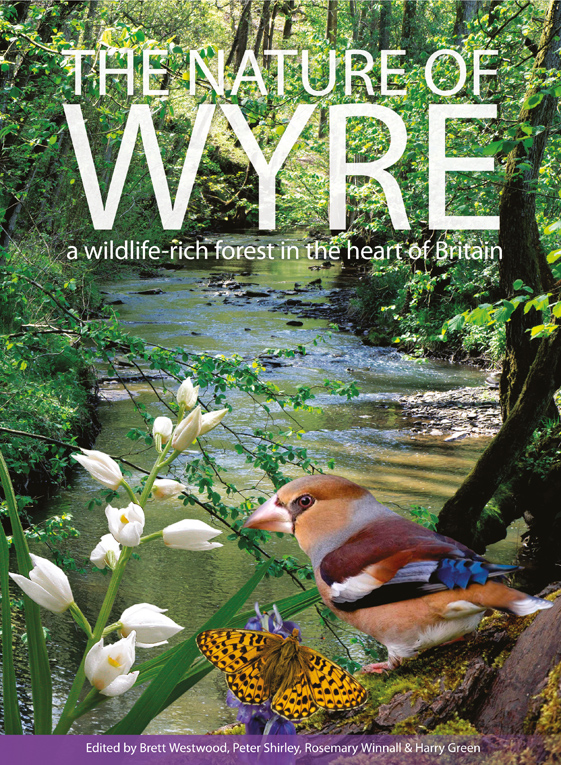 £37.50
The Wyre Forest, on the borders of Shropshire and Worcestershire is one of Britainís most important ancient woodlands and home to a stunning array of wildlife.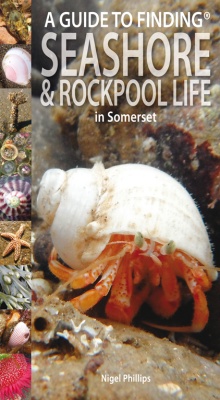 £5.95
Seaweeds and marine creatures like crabs are a familiar sight on a beach – but what type of seaweed and what type of crab? This new guide by photographer and naturalist Nigel Phillips illustrates 136 species that you are likely to find on a beach expedition in Somerset.